Discuss your goals with us, publish your projects.
The project development process that we follow is very clean and clear for executing any project successfully as per client's requirements.
---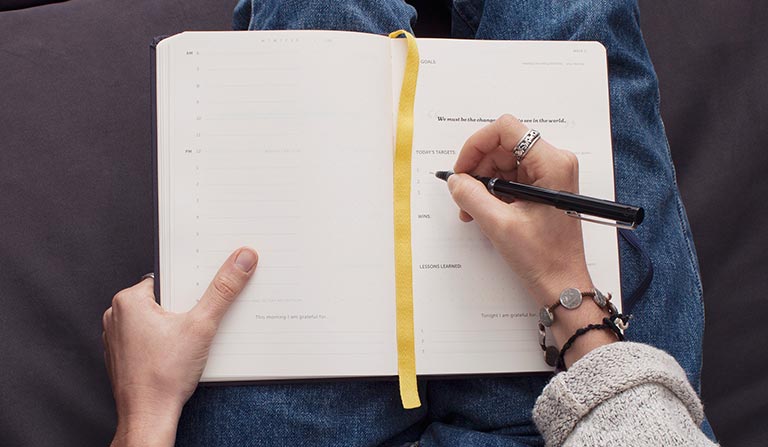 Step 1
Requirement Gathering
Requirement Gathering is the first phase where we conduct due diligence with a focused approach by Project Managers and Stake Holders. Requirements are determined, who & how the system/application/software will be used is assessed. These details are then analyzed for validity followed with implementation and viability possibilities.
---
Step 2
Research
Research is the second phase that we follow for delivering an appropriate and satisfactory result at client's end. Doing proper research is very important for understanding the project in detail. We conduct the research phase in a proper and desired manner for matching client's project need.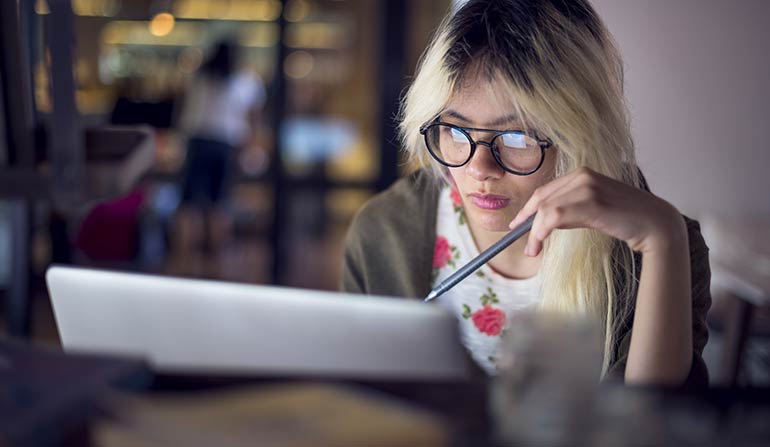 ---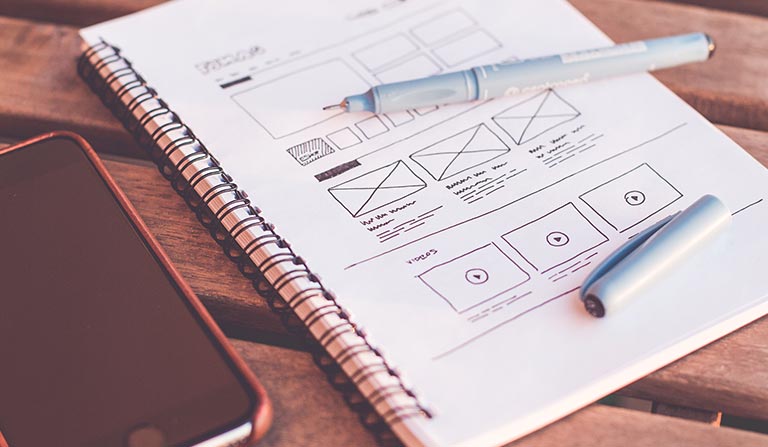 Step 3
User Experience
User Experience is the phase in which we focus on the UI part that is one of the most important things in any project. Our experts are skilled enough to match user requirements and deliver the best outcome. This phase will help in understanding user's mind and hence the result will come in the right ways.
---
Step 4
Visual Design
Visual Design is an essential phase that should be conducted under expert's guidance. We make awesome designs for our prestigious clients and it is our first priority to provide them full satisfaction. Our Visual Design project is simple and systematic for getting perfect results.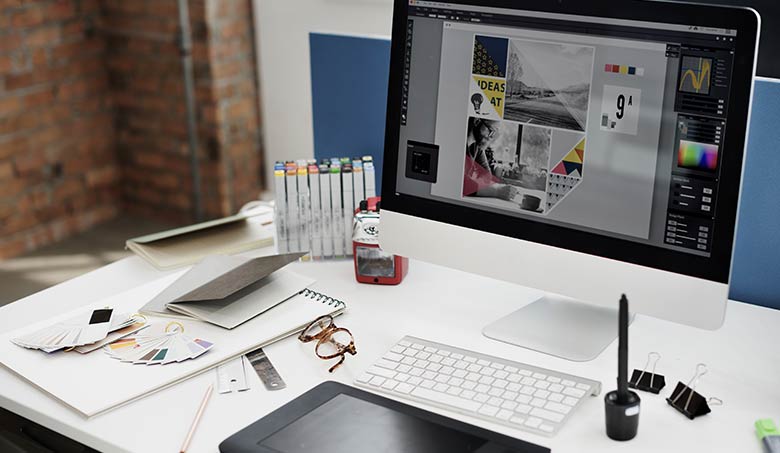 ---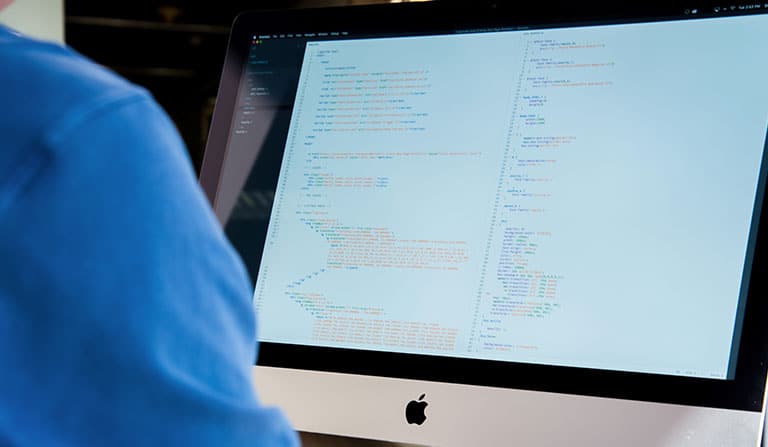 Step 5
Implementation
In this phase, the development of project takes place and starts in the right manner. We follow every coding step in proper way for getting the required output. It is an important phase which defines the whole coding structure and how and when it will get executed.
---
Step 6
Development
One of the lengthiest phases takes off, upon receiving the architecture of the entire system/project. The work here on is segregated in various modules/sites/units and the actual coding kick starts. This phase; though a kind of a back drop of all activities, is the most important as the real/actual coding is done here, yielding success in future.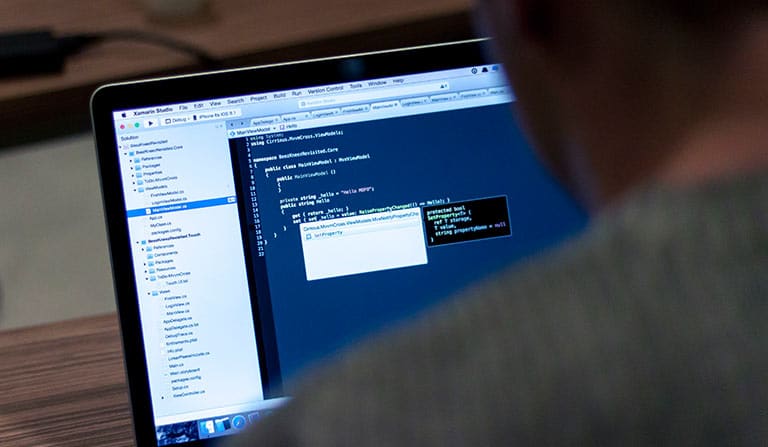 ---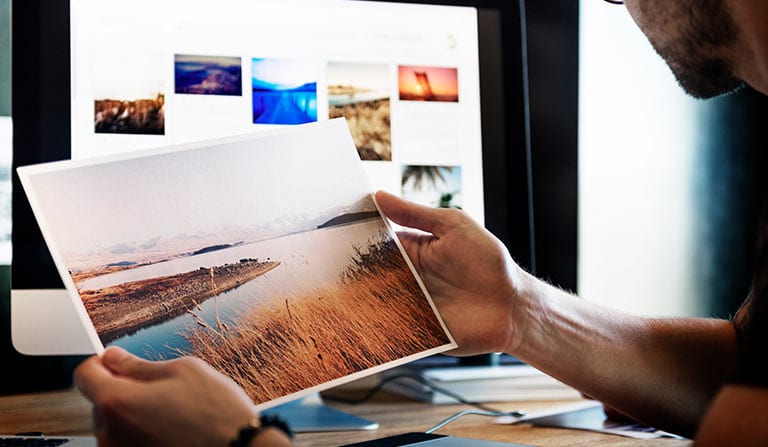 Step 7
Quality Assurance
Testing is done on codes that are written with respect to the requirement specifications provided by the clients for quality assurance. Testing ensures the product actually meets the requirements that are gathered during the requirement phase. It comprises of Unit Testing, Integration Testing, System Testing and User Acceptance Testing. All of them are really important for any project to succeed.
---
Step 8
Deployment & Maintenance
Deployment phase is where the project - in form of a kid is handed over; deployed at client's site, ready to enhance their brand image. Once the client starts using our software/application; that is when real life issues/scenarios start erupting. Our engineers 24*7 ensure that these issues get resolved as and when they arise.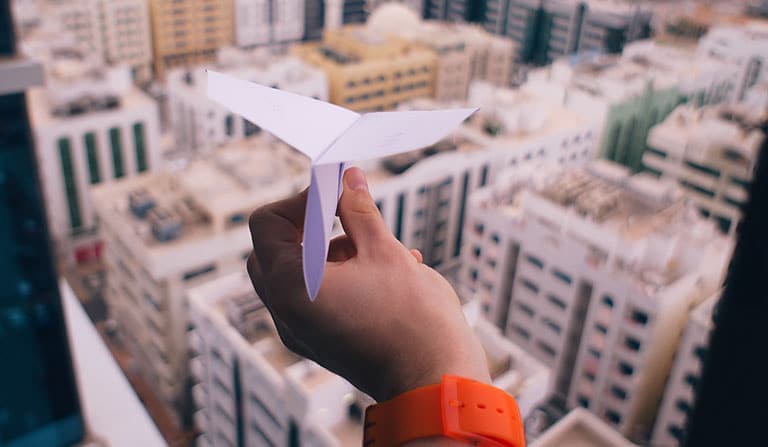 ---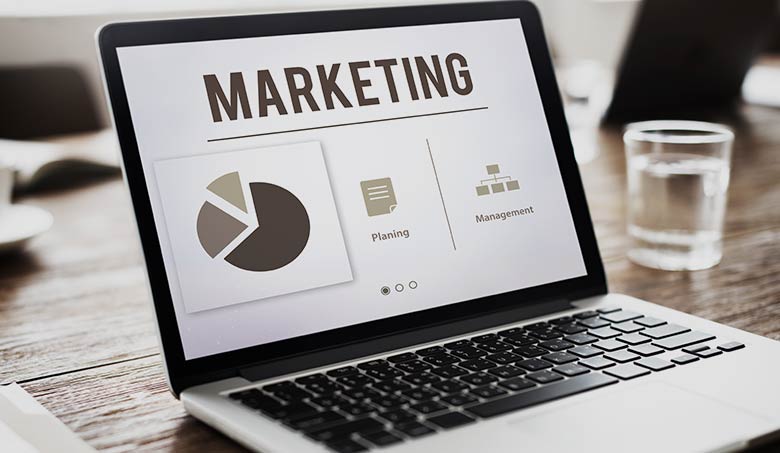 Step 9
Promotions
Promotion is the last phase of project but the most important one and that should be performed in a systematic manner. We hold expertise in handling project promotions and gaining huge traffic for client's business profit needs. This phase is important and we are experienced enough to handle promotion activities effectively.
---
Our Latest Portfolio
Check out what we have been doing

What Client's Say
We are extremely happy to have you all to handle our online marketing . To be honest we are so much in peace and no headaches at all as you all have taken the due care on handling online marketing . We would never think twice to recommend you to any other party . Much appreciate your work and all the best to you and your team .
Professionally managed business . Very creative team with great marketing tools knowledge . Our company is fully satisfied with the service and products we requested from Age Technolab .
If there is one word to describe Age Technolab, it would be exhilarating. But I think I cant limit my experience to just one word. It is professional, exotic and exciting. Here you get the amazing opportunity to learn, share and utilize unique skill set, new technologies. It feels awesome indeed!
Firstly the work culture is very impressive and secondly the staff is very supportive . I am a north indian, and i personally experienced inclination in my skills within a couple of weeks .
Nice working environment with full fledge infrastructure. best team of experts. Digital first professionals and cooperative colleagues. Always comes out with new and unique ideas company got nice ambiance, and employee facilities. Highly Recommended
Good experience working with Age Technolab team...for understanding my work and give me best result for my website and customised software...thanks for all valuable job ..
Age Technolab is one of the best Mobile & Web Development Company. The staff of this company is very good. They are co-operative, loving and caring with each other. we highly recommended to anyone who comes to join this company.
Awesome service . Really Deserves 5 star for their service . They are always ready to help . Their UPTIME is good . Really better than other website developing companies .
Extremely warm and friendly atmosphere . They have great ideas and they believe in customer satisfaction . Have never been disappointed .
One of the best Offshore Web design and development company. Great office environment and infrastructure. Best dedicated developers and designers to work with Age Technolab is an all time favourite for many people around the globe.
I have no word to explain, really great service provide by Age Technolab . Thank you so much Age Technolab .
Very talented and creative development team . Outstanding after sale / service technical support by experts . They are very friendly and co - operative in handling technical problems we face in implementation of our newly developed web based inquiry and quotation management system . Thank you Age Technolab team and keep it up!
Mobile app developers are the true potentials of current technologies era . Age Technolab Global Services is the best among them . the company possess right resources of technologies, experienced employees and nicest infrastructure . Top leading mobile app development company in Ahmedabad .
I have worked with team of Age Technolab for Android application development projects . I really appreciate their communication and technical skills . I strongly recommend AgeTechnolab for any kind of Mobile App Development requirement . Thank you ..